I won an award in 2022.
No, it wasn't a Walkley.
It was an in-house award from The Drum presented at the Christmas party: Patron Saint of Doomsday – for always reminding us that a financial crisis is nigh.
All jokes aside, we do live in a troubled world.
Last year saw an escalation of the climate change crisis, a war in Ukraine, soaring inflation, further phases of a global pandemic, the Bank of England rescue Britain from a major financial crisis, and the death of Queen Elizabeth II – to name but a few moments.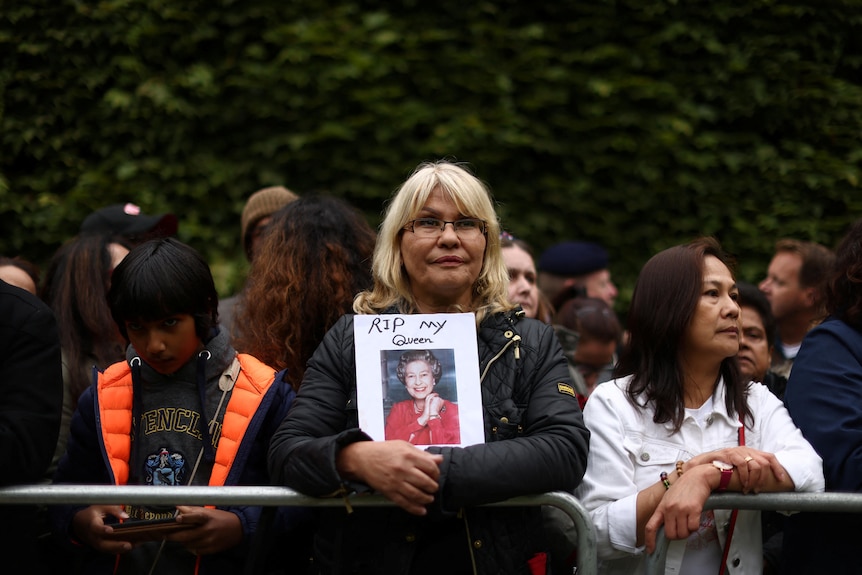 Aside from the pandemic, the inflation (or "cost of living") crisis also troubled just about every single Australian.
They exposed our weaknesses, too. 
We're miles behind on the transition to renewable energy power generation, the federal government's books will take over a decade to be brought back under control, too many Australians can't afford a home or put food on the table, and women, particularly in the care sectors, are given a raw deal in terms of pay and working conditions.
But let's take a breath here – a deep breath.
We also need to remember that Australia, as a country, does really well – relatively speaking.
We can still be proud of where we are as a nation. Here's why.
Australia has a strong economy
Australia is one of the world's best-performing developed economies.
As at the time of writing, the nation's economy was growing at 5.9 per cent, supporting an unemployment rate of 3.4 per cent and enjoying a relatively stable currency.
As of 2021, Australia had the second-highest amount of wealth per adult after Luxembourg, and the 13th-highest financial assets per capita.
At the onset of the pandemic, the government was able to use funds it had collected from taxpayers over the years to support households and businesses, and it did just that.
Fast forward to 2022 and households have amassed roughly $260 billion in savings.
Record low interest rates and booming property and share markets left middle- and upper-income families with unusually high levels of personal wealth.
Australians, by and large, are healthy and wealthy, especially when compared internationally
The United Nations has data to prove it.
Australia is ranked eighth in its Human Development Index, which is a measure of a nation's longevity, education, and income.
Australia plays a key role on the global stage
Prime Minister Anthony Albanese has been keen to make his mark on the international political scene and, in turn, promote Australia's interests.
He travelled to the US, Tokyo, Indonesia, Spain, France, Ukraine, Fiji, and Britain – to name a handful of destinations.
He reinforced Australia's "friendships" with key trading and strategic allies.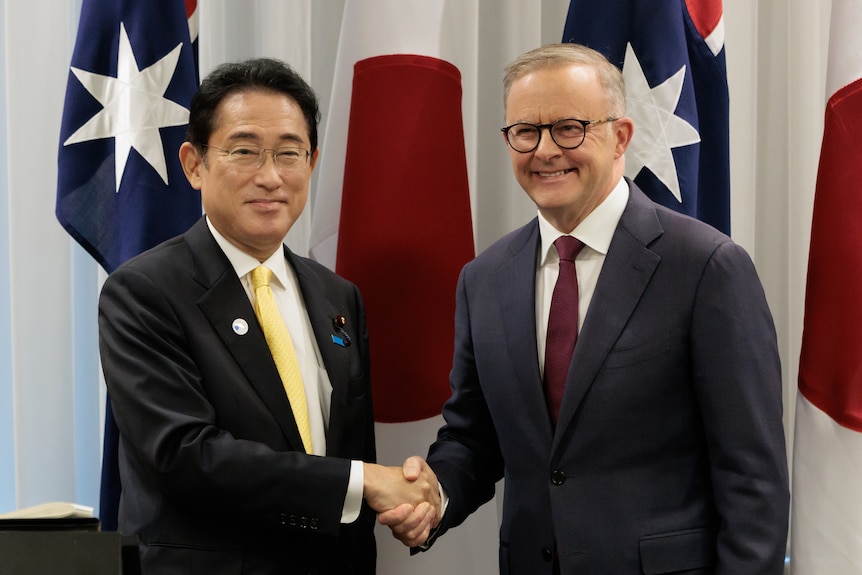 Crucially, he had the attentive ears of all major global leaders. Other prime ministers who have gone before him enjoyed similar welcomes.
Why? Australia is a geographically large and strategically positioned nation in the Asia-Pacific.
Our natural wealth, developed economy, and stable political system makes us a credible and trustworthy economic and political partner on the world stage.
We can be proud of that.
But the gap is widening 
Of course, there are key areas which need addressing.
For decades, governments have tried – and largely failed – to improve outcomes for Indigenous people.
In 2023 Australia will hold a referendum on a constitutionally-enshrined Indigenous Voice to Parliament.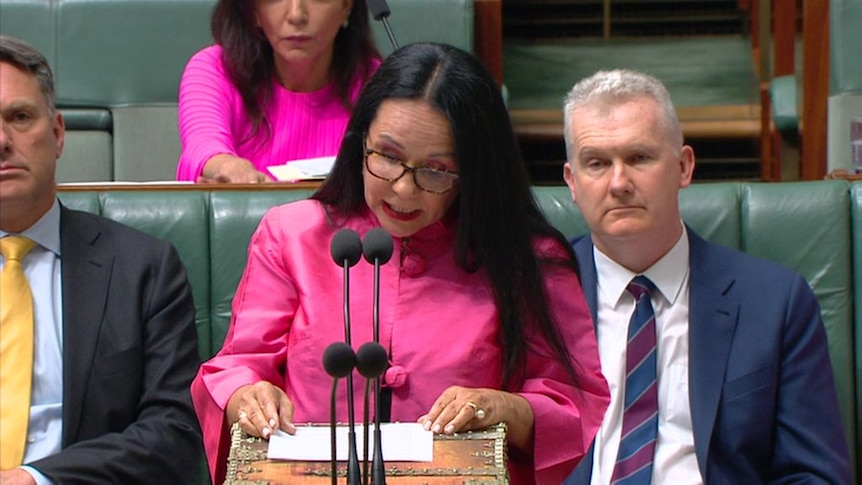 There will be resistance.
The federal National Party says it will oppose a constitutionally-enshrined Indigenous Voice to Parliament because it will not "genuinely close the gap".
The gap between economic and health outcomes for Indigenous and non-Indigenous Australians needs to be closed, but in fact it's widening. 
The data shows the gap is worsening across adult imprisonment rates, deaths by suicide, out of home care rates, and children being developmentally ready once they reach school age.
More broadly, according to the Australian Council of Social Service, the poverty rate of Australia exceeds 13 per cent of the population.
It means over 3 million Australians suffer through poverty every single day.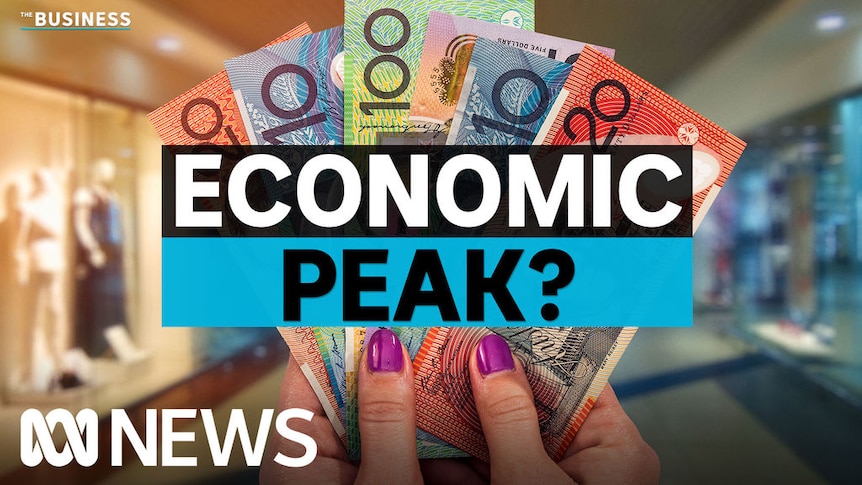 It also estimates that roughly 17 per cent of children under the age of 15 live in relative poverty.
Australians can dare to aspire
I'm as guilty as the next journalist for focusing on the "negatives".
But there's method behind the madness: the truth can often be inconvenient or uncomfortable to hear or read.
But there's always hope, and on the road to hope you'll find aspiration.
Former prime minister Paul Keating touched on this point in October, in the wake of Queen Elizabeth II's death, during an online event hosted by La Trobe University.
"Who in their right mind could believe that the monarch of Great Britain could represent our aspirations here?
"We occupy one of the oldest land masses, the oldest continents on Earth, perhaps the oldest societies on Earth – it's so pathetic. [Becoming a republic] barely [needs] an argument."
There won't be a referendum on an Australian republic during this term of parliament, and who knows if there will be one for the next? It's unpredictable.
But Australia, for all its faults – and we have our fair share – can stand proud and strong.
We work hard, support each other and contribute meaningfully to the global political conversation.
It's been said we punch above our weight, but why not say we stand tall with our global partners?
Because we do.
This country is capable of great things. How many of us truly believe that?
Loading form…